MCAT Scores - Canadian Medical Schools
Canadian medical schools use the Ontario Universities' Application Centre (OMSAS) as their application service for first year entry students who are eyeing Canadian medical school admission.
Students may send their Canadian medical school admission requirements to: OMSAS, 170 Research Lane, Guelph ON N1G 5E2.
OMSAS can be reached through their phone number 519-823-1063 or email address: omsas@netserv.ouac.on.ca
Canadian medical school requirements
The following are the Canadian med school requirements - MCAT test scores and GPA. The figures may change as soon as the schools start requiring the new MCAT scores.
For information on the MCAT scoring system, click here: MCAT Scores and Medical School Admissions.
Click on any of the states below to view the medical schools located in the area:
Alberta British Columbia Manitoba Newfoundland
Nova Scotia Ontario Quebec Saskatchewan
MCAT Prep Options

MCAT Home Study Package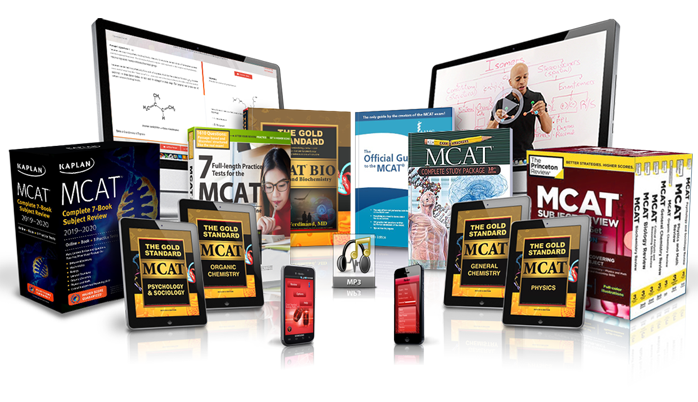 Category: Prep Courses Textbook/MP3/Videos

Dr. Brett Ferdinand MD

A complete multimedia home study package for the new MCAT: Books (The Official MCAT Guide by the AAMC, Examkrackers MCAT Reasoning Skills, and the new Gold Standard MCAT BIO book); high yield e-books (Psychology, Sociology, Physics,
General and Organic Chemistry), apps, science summary MP3s, MCAT CARS program with 5+ tests, 5 full-length MCAT practice tests and access to our 30+ hours science videos.